The Bay Area Classic (Spring 19) - ADULT Soccer


About The Tournament Weekend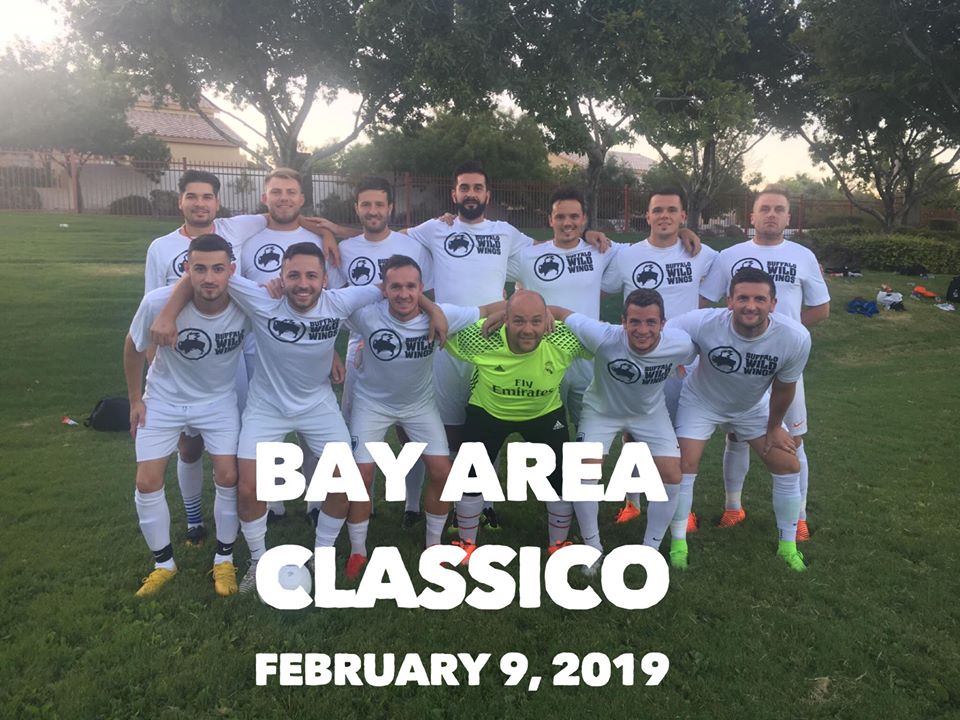 Take a break from the harsh winter weather (especially if you are in the North East) and enjoy the milder west coast for a weekend of soccer and rest in one of America's most famous cities.

LOCAL TEAMS - Early Bird Before January 8, price increases thereafter.
The Soccer Resort is extremely excited to have local teams join our national series of tournaments. Play, yell, compete, or shake hands against teams from all over the U.S., Canada, Europe, and overseas - after-all it is nice to play against some new teams. And if you win a top or consolation division, you will win up to $500 of credit towards one of our travel tournaments, such as Las Vegas, Costa Rica, Miami South Beach, Hawaii, Iceland, Ireland, or London.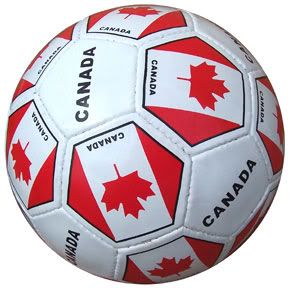 Soccer Tournament Details
We expect a large turn-out again during the 2018 holiday season with teams from many leagues across the United States and Canada joining us. The tournament has now been moved to the city of San Francisco. On the soccer side you get:
Four games guaranteed
30 minutes per game
14 player roster
Soccer travel prizes galore
Trophies for the winners and medals for the runners-up
Traveling teams outside of Northern California are eligible for cheap Hotel and Tournament packages.
Check out some past tournament highlights!
Early Bird closes Jan 9 and price increases. The absolute closing date for registration is Feb 4
There will be two Coed divisions with 4 men and 3 women on each team.
There will be five Mens divisions Mens OPEN, Mens B, Mens Over 30s, Men's Over 40s and Masters (Over 50)
There will be three Womens divisions - Womens A, Womens B and Womens -Over 30s.
The tournament has now been moved to the city of San Francisco
Any questions, please email tournament organizers at travel@soccerresort.com

Want to play in this tournament, but do not have a team? Sign up as a solo player and we will match you up with a team in need!
Tournament Prizes
Soccer Resort is not only a vacation weekend - but winners, and runners-up in the top divisions and lower level consolation cups always get Soccer Resort Bucks as a prize. This is not actual money, but more like a credit or a discount on hotel and tournament packages for your next Travel tournament. We do not pretend it is like winning the lottery, but many of our teams appreciate that we are making further trips cheaper. These prizes are for travel to most but not all tournaments.

More info
Tournament Types include
Coed B
Coed Open
Mens B (Division 2)
Mens Open (Division 1)
Mens Over 30s
Mens Over 40s
Mens Over 50s (Masters)
Womens B (Division 2)
Womens Open (Division 1)
Womens Over 30s
Womens Over40s
Things to do
If you are visiting from out of town, San Francisco is one of the countries most interesting cities. There are dozens of tours all around the Bay Area but ones that feature China town, the Golden Gate Bridge, Lombard street, Golden Gate park and Alcatraz Island are a good place to start. San Francisco is also host to countless museums dedicated to a wide range of cultural pursuits. There is also a very active nightlife that revolves around the numerous bars, restaurants and nightclubs around the city.
Tournament Hotel for Weekend
For this tournament we are staying in the Hotel Monaco in Downtown San Francisco tender loin district. Hotel Monaco offers all the amenities you would expect from a 4 star hotel, all of which compliment its stunningly elegant decor.
Hotel and Tournament Packages
Soccer Resort is more than a tournament weekend - its a vacation for you, for your team, and for your mind. As a result, we pamper you a little. Every package includes

4 days and 3 nights at a centrally located four star hotel
All tournament registration referee fees
Soccer tournament on excellent turf fields
Soccer Resort tournament jerseys (souvenirs)
Post tournament party
All taxes included (usually $50 or more). So no surprises!
Hotel and Tournament Package Prices
Taxes Included

3 days / 2 nights pricing:
Courtyard SF
4 people per room price
$259.0000

289.0000

(Per Person)
Courtyard SF
3 people per room price
$279.0000

309.0000

(Per Person)
Courtyard SF
2 people per room price
$329.0000

349.0000

(Per Person)
Courtyard SF
1 people per room price
$509.0000

539.0000

(Per Person)

Friends and Family:
| | | |
| --- | --- | --- |
| | | |
| Courtyard SF | 4 family/friend per room | $249.0000 (Per Non-Player) |
| Courtyard SF | 3 family/friend per room | $249.0000 (Per Non-Player) |
| Courtyard SF | 2 family/friend per room | $289.0000 (Per Non-Player) |
| Courtyard SF | 1 family/friend per room | $499.0000 (Per Non-Player) |
4 days / 3 nights pricing:
Courtyard SF
4 people per room price
$299.0000

329.0000

(Per Person)
Courtyard SF
3 people per room price
$309.0000

339.0000

(Per Person)
Courtyard SF
2 people per room price
$319.0000

339.0000

(Per Person)
Courtyard SF
1 people per room price
$539.0000

579.0000

(Per Person)

Friends And Family:
| | | |
| --- | --- | --- |
| | | |
| Courtyard SF | 4 family/friend per room | $269.0000 (Per Non-Player) |
| Courtyard SF | 3 family/friend per room | $289.0000 (Per Non-Player) |
| Courtyard SF | 2 family/friend per room | $329.0000 (Per Non-Player) |
| Courtyard SF | 1 family/friend per room | $539.0000 (Per Non-Player) |
---
Team Fees

Regular

509.0 per team

Free Agent Fees

Regular

40.0

Team Fees

Regular

509.0 per team

Free Agent Fees

Regular

40.0

Team Fees

Regular

509.0 per team

Free Agent Fees

Regular

40.0

Team Fees

Regular

509.0 per team

Free Agent Fees

Regular

40.0

Team Fees

Regular

509.0 per team

Free Agent Fees

Regular

40.0

Team Fees

Regular

509.0 per team

Free Agent Fees

Regular

40.0

Team Fees

Regular

509.0 per team

Free Agent Fees

Regular

40.0

Team Fees

Regular

509.0 per team

Free Agent Fees

Regular

40.0

Team Fees

Regular

509.0 per team

Free Agent Fees

Regular

40.0